Search / 92672 results found Showing: 1-10 of 92672
Here's a look at what we know and don't know about Auburn at quarterback.
A look at Alabama football's quarterback position heading into fall camp, set to start on Friday, Aug. 6.
YOKOHAMA, Japan — If the Colorado Rockies were in the Olympics, they'd have had some shorter nights.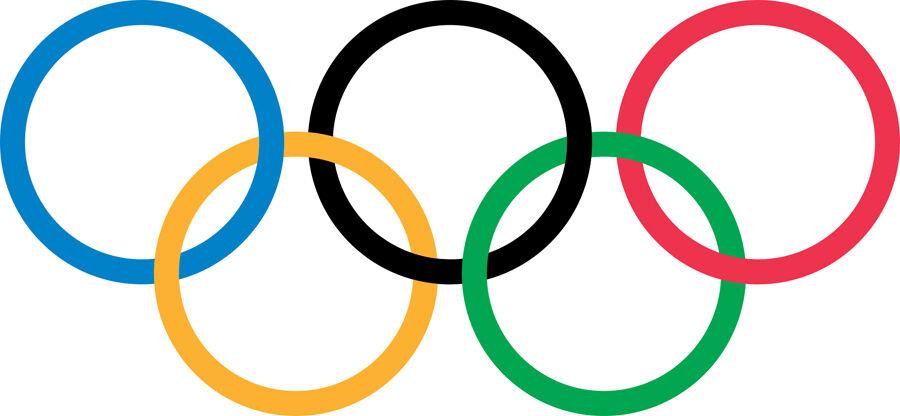 Olympic baseball a throwback to pre-analytics age
Jamie Lee Curtis is 'safe' with husband Christopher Guest
Jamie Lee Curtis has revealed that she always feels "safe" when she is around her husband Christopher Guest.
John Cena wants The Rock back in WWE
John Cena would love to see Dwayne 'The Rock' Johnson back in WWE.
Slice of Prince Charles and Princess Diana's wedding cake going on sale
A large slice of Prince Charles and Princess Diana's extravagant wedding cake is being sold at auction.